About the Division of Planning
The Hudson County Division of Planning provides information and recommendations for the orderly and proper development of the County. The Division provides staff support and technical assistance to the Hudson County Planning Board, the Hudson County Open Space Trust Fund Advisory Board and the Comprehensive Economic Development Strategy "CEDS" Committee.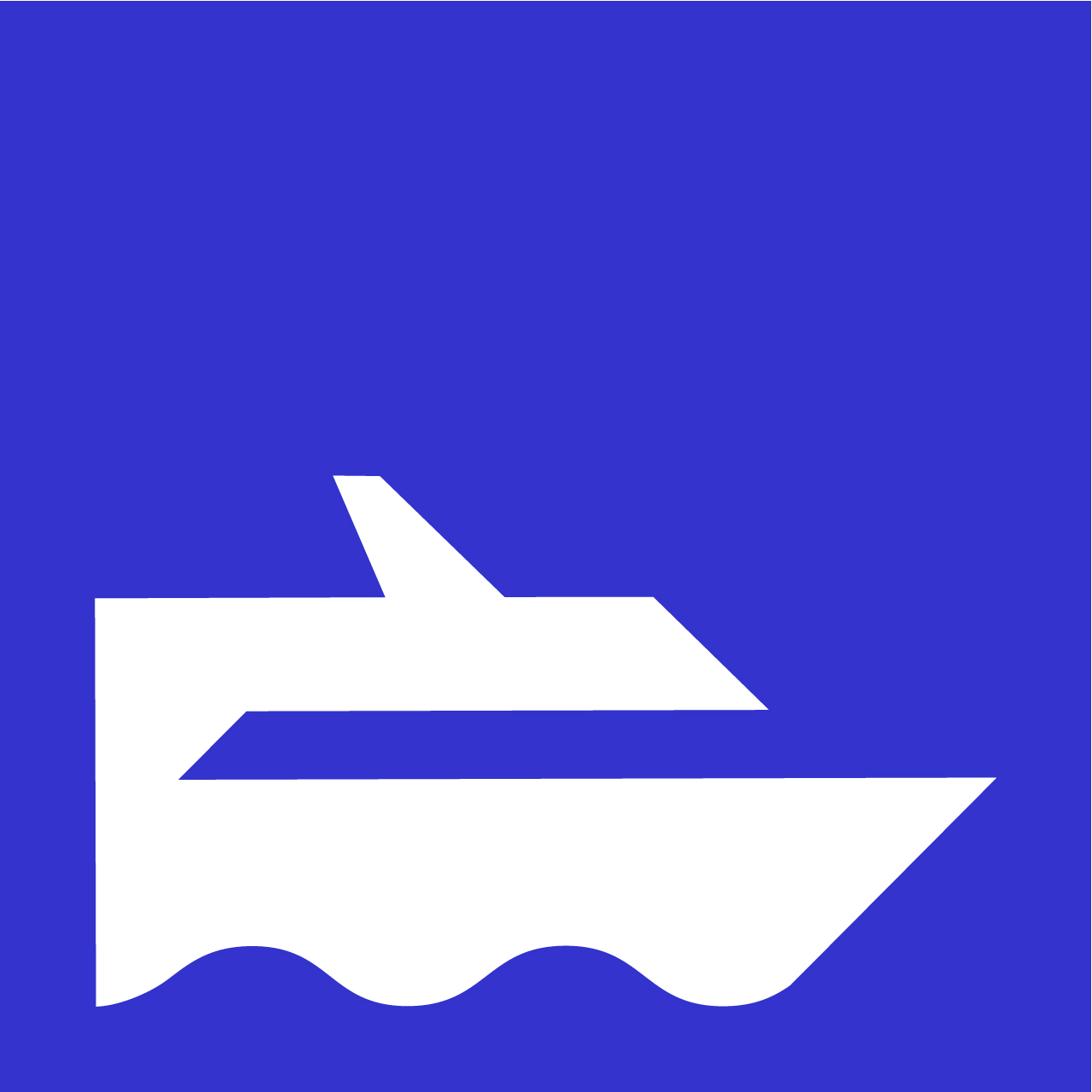 Ferry Service Expansion Study
The Hudson County Division of Planning is currently working on the Ferry Service Expansion Study. We will be examining the potential for new passenger ferry service for Hudson County. Visit hudcoferrystudy.com for more information.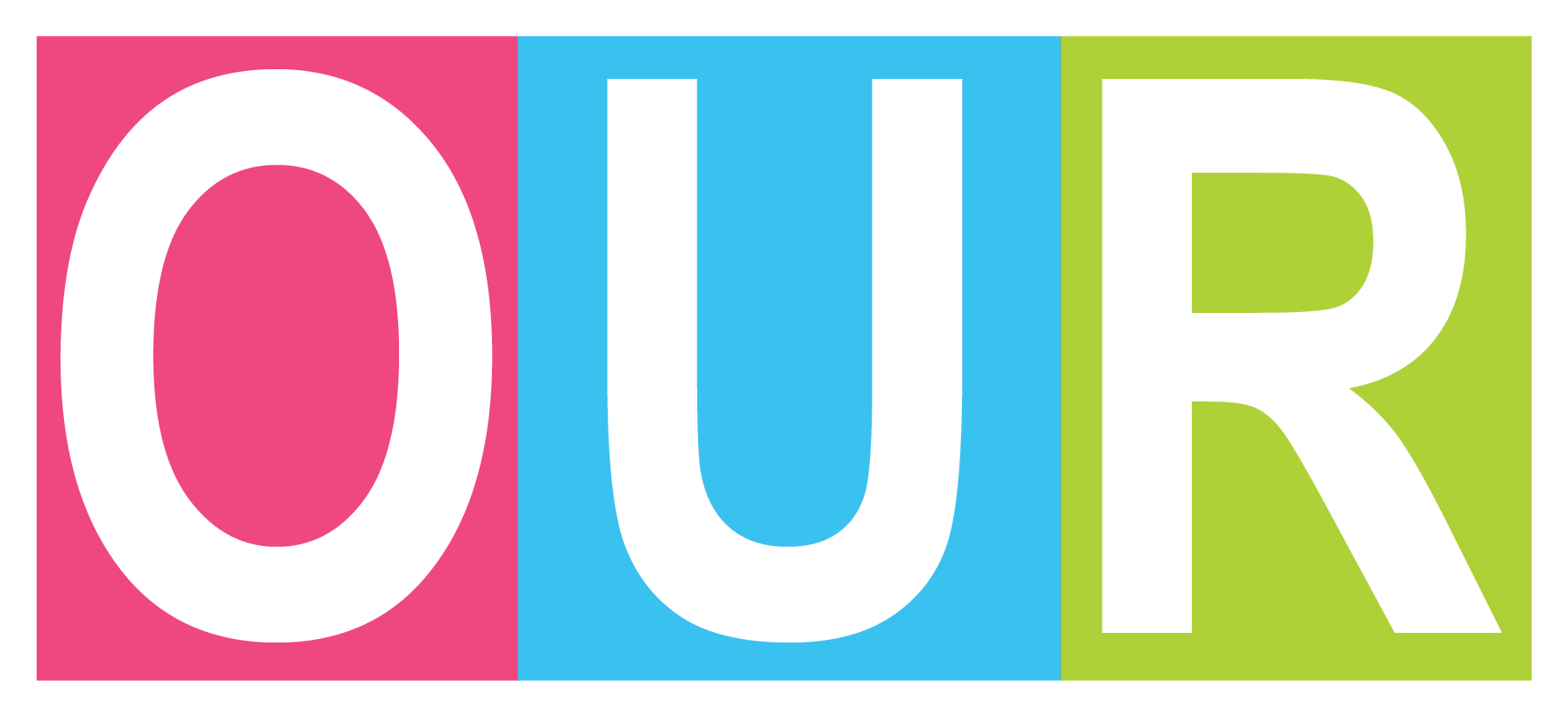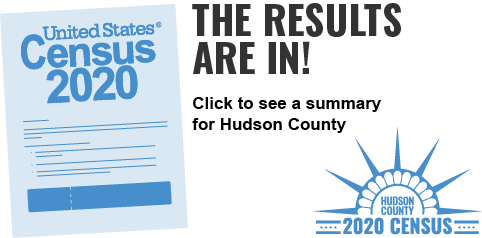 Hudson County is New Jersey's smallest and most densely populated county. Although it is geographically the smallest county in New Jersey, Hudson County boasts a diverse economy and significant housing development. Click here for more info.
In accordance with the Open Public Meetings Act, N.J.S.A. 10:4-6 et seq., due to the State of Emergency regarding COVID-19, the regular Hudson County Planning Board meetings for the year 2021 shall be conducted at 5:30 p.m. via the Zoom virtual meeting service. "Zoom...
read more