About the Division of Planning
The Hudson County Division of Planning provides information and recommendations for the orderly and proper development of the County. The Division provides staff support and technical assistance to the Hudson County Planning Board, the Hudson County Open Space Trust Fund Advisory Board and the Comprehensive Economic Development Strategy "CEDS" Committee.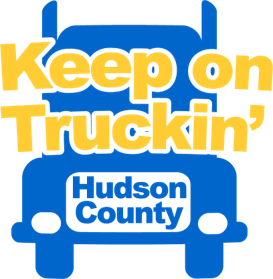 The Hudson County Division of Planning, with funding from the NJTPA's Subregional Studies Program, is conducting a year-long study, the "Hudson County Truck Routes Assessment". The study will examine the movement of freight through Hudson County by trucks in the context of the local community.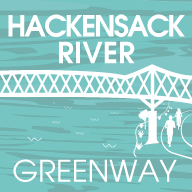 The Hackensack River Greenway Plan is a series of existing, planned, and proposed Trailways identifying resources and constraints along the Hackensack River.  Staff from the Hudson County Division of Planning met with stakeholders including non-profit and municipal representatives.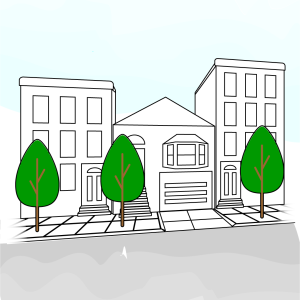 For inquiries/issues related to shade trees along County Roads, please fill out the following form – Tree Complaint Form
If you are seeking assistance concerning Spotted Lanternflys (SLF), please review the following information from the Hudson Regional Health Commission – Spotted Lanternfly FAQs.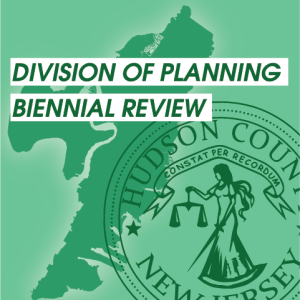 This report outlines several accomplishments from the Division of Planning, such as review of 144 Planning Board applications, $14 million in Open Space grants, and Countywide outreach for the 2020 Census.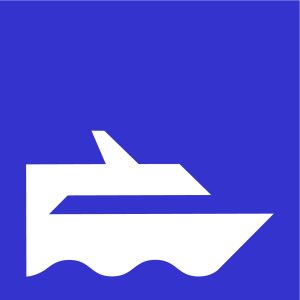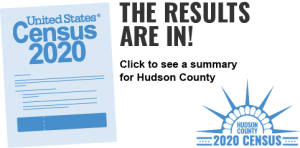 Hudson County is New Jersey's smallest and most densely populated county. Hudson County boasts a diverse economy and significant housing development. Click here for more info.
PUBLIC NOTICE HUDSON COUNTY PLANNING BOARD NOVEMBER PLANNING BOARD MEETING In accordance with the Open Public Meetings Act, N.J.S.A. 10:4-6 et seq., due to the State of Emergency regarding COVID-19, the regular Hudson County Planning Board meetings for the year 2022...
read more