HUDSON COUNTY BOARD OF COUNTY COMMISSIONERS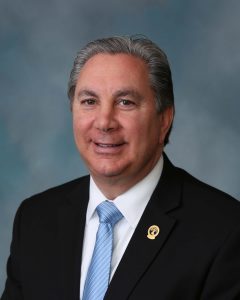 Anthony P. Vainieri, Jr.
Chairperson
The Official Website of the Hudson County Board of County Commissioners
We hope that you will find this site user friendly, educational and informative as we open the process of government to the residents of Hudson County and the State of New Jersey.
Many people may not realize the important role County Government plays in our daily lives, with responsibilities and programs in such critical areas as the Judicial System, Law Enforcement, Education, Environment, Open Space, Job Training, Economic Development, Housing and support of our individual communities.
Among other things, you can follow the legislative process that affects all these areas by logging on to this website. Our meeting agendas will be posted and updated in a timely fashion and our news section will report to you on any issues of the day.
We hope that you will enjoy your visits to our website and we will appreciate any constructive comments or suggestions you may wish to make to improve this vehicle to serve you better.
Anthony L. Romano
Vice Chairperson
Yraida Aponte-Lipski
District 4
Jerry Walker
Chairperson Pro-Tempore
Fanny J. Cedeño
District 6
Kenneth Kopacz
District 1
Caridad Rodriguez
District 7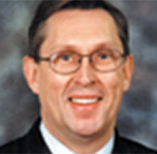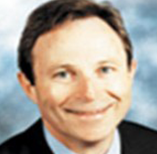 Albert J. Cifelli
District 9
2022 Meeting Dates and Agendas
View all upcoming regular and caucus meeting of the Hudson County Board of County Commissioners.    
Contracts to Vendors under WorkFirst NJ Programs
WorkFirst New Jersey is the State of New Jersey's welfare reform program. 
Public Bids
Welcome to the Purchasing Portal. Through this site businesses can register to automatically be informed on all business opportunities with the County of Hudson. 
This website is best viewed using a supported web browser; browsers such as Internet Explorer may not promote full functionality of this website. Fully supported browsers include Google Chrome, Microsoft Edge, Safari, Firefox and others.