Welcome To
HUDSON                       COUNTY
New Jersey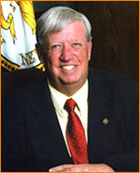 County Executive Thomas A. DeGise
Welcome to your county government's website. I hope that you will find it an effective tool to stay informed about and utilize the services we offer in a host of critical areas, including parks and recreation, tax records, social and mental health programs, programs for seniors, and our progressive approach to corrections, rehabilitation, and community reintegration. Hudson is a rapidly growing, remarkably diverse county located in the heart of the global crossroads that is the New York City/Northern New Jersey Metropolitan Area. We remain proud of our long history as the gateway for immigrants seeking the American Dream and are excited about our future: one still built by new Americans who are now helping us lead the way in cutting edge global enterprises like investing, information technology, and a wide range of new service industries. Thanks for visiting the official Hudson County website. 
Hudson County Website Feedback Survey 
Join the Office of Business Opportunity for a comprehensive discussion on how to prepare a bid to a public entity. Click the image for more information.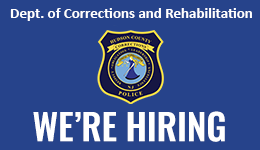 Click the image for more information regarding career opportunities with Dept. of Corrections and Rehabilitation.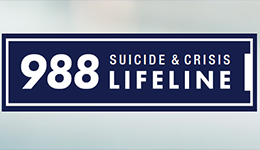 988 has been designated as the new three-digit dialing code for the National Suicide Prevention Lifeline. Click the image for more information.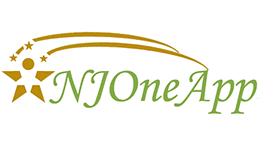 New Jersey One App provides a variety of assistance and resources related to Health and Social Services Assistance.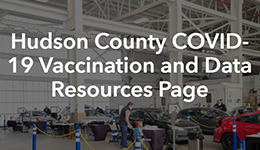 View for information on COVID-19 confirmed cases and testing information.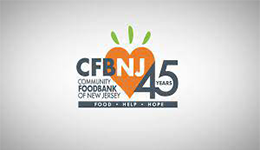 Community FoodBank
The Community FoodBank of New Jersey (CFBNJ) mission is to fight hunger and poverty in New Jersey by assisting those in need and seeking long-term solutions.

Master Plan
The transformation and modernization of the Hudson County Justice Complex is planned as a catalyst for the revitalization of the Journal Square community in Jersey City. 

HC Emergency Rental Assistance 2 Program
Programs created to disperse the funds that it has received from the federal government under the Coronavirus Aid, Relief, and Economic Security (CARES) Act.

Hudson County Podcast
Check out HudCoRadio, the official podcast for Hudson County, to learn more about the latest updates and initiatives.
Additional Hudson County Resources

Listen to the Hudson County Emergency Radio Station broadcast COVID-19 related updates on 1710-AM.