How are we connected to trucking?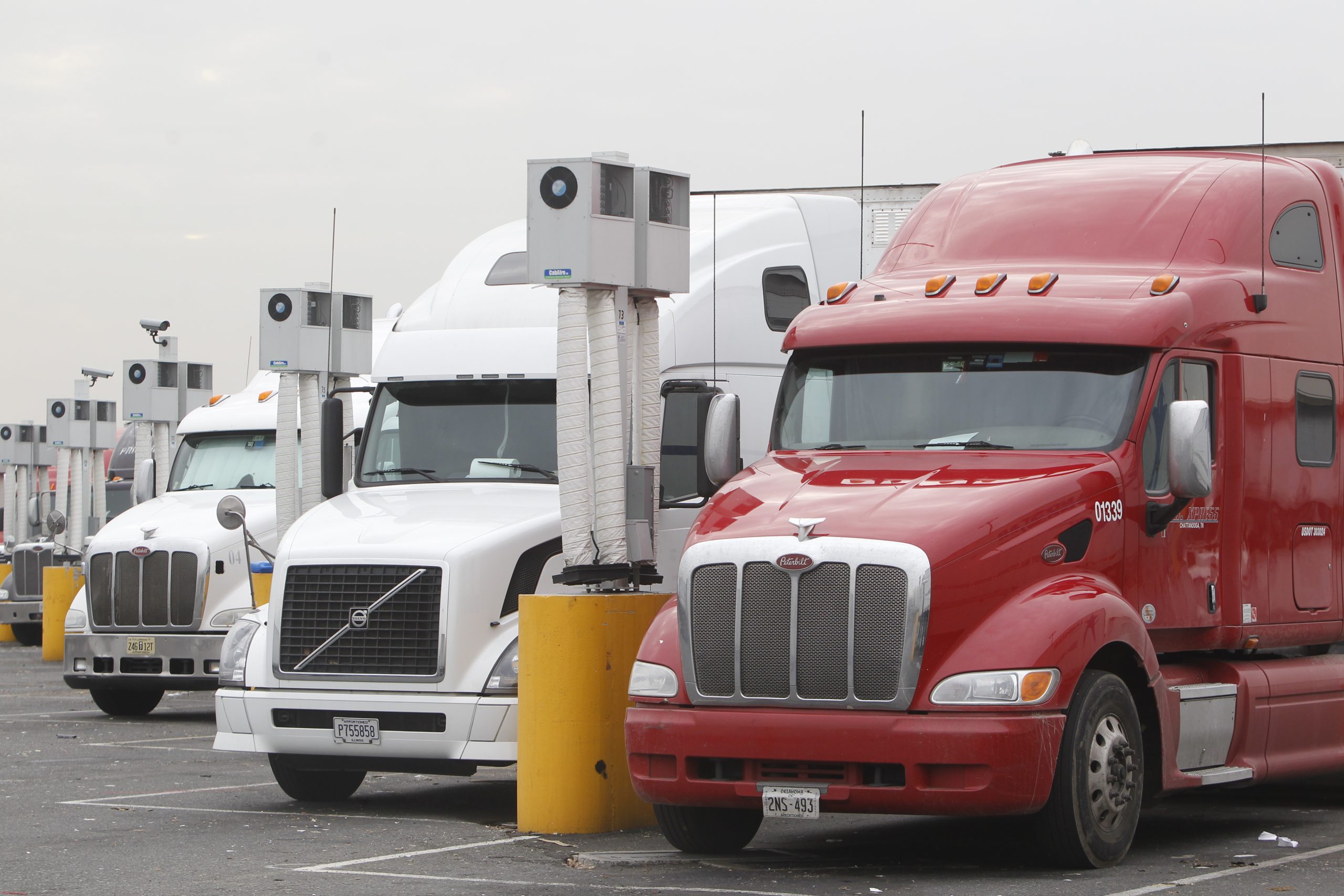 The Hudson County Division of Planning is currently working on the Hudson County Trucking Study. We will be analyzing the role of trucking in Hudson County's economy, environment, neighborhoods and transportation systems. We hope you will join us and participate to let us know what you think! Explore our website to learn more about the project. 
Large trucks in New Jersey are required to travel on roads designated as part of the New Jersey Large Truck Network. Many of the network roads are state or interstate highways. However, some truck routes or detours use smaller roads through neighborhood-scale residential and commercial areas. Because of physical size, lack of connections, and surrounding land uses, not all roads are fit for the transportation of freight. Through the study, we will examine our road system and identify which roads are appropriate routes for large trucks.
Do you see trucks in your community? What function are they performing? Share your thoughts with us!